NO MORE PAPER, JUST CLICK
What you need
LAB BLOG:

LAB-BOOK:

INTEGRATION:
This is an example of e-LabBook.
On the right you'll find some screenshot of my e-labBook.
You need just 3 opensource software (you can download them from the link above) and some UNIX experiences.
This is an integration (made with WP-United) between WordPress (blog part of e-LabBook) and phpBB (e-book).
Figure 1 and 2 are Blog screenshot for Lab information, science news, tech tips, etc. You can also make you labbook private. Then you need to login before to access to the system. You can also manage your posts in Categories.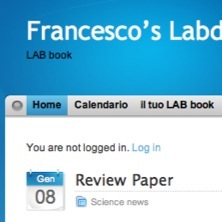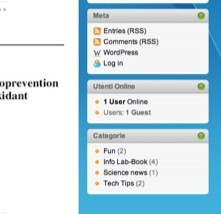 Figure 3 is a screenshot of e-LabBook where researchers write daily works.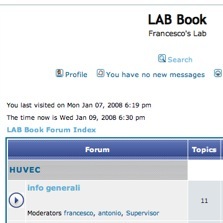 Figure 4 is a calendar for instrument booking.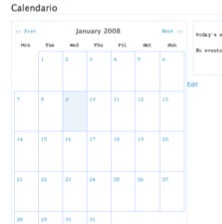 How to build an electronic Lab-Book